Hotel Vanity Top
Vanity Tops & Bases
Hotel Vanity Top boasts an extensive selection of fashionable hotel bathroom vanities, ideal for any hospitality setting. Our bathroom vanities are crafted from premium materials such as granite and quartz stone, ensuring both an exquisite appearance and exceptional durability for hotel restrooms. Our cutting-edge designs cater to both new construction and renovation projects, adding the perfect finishing touch to any hotel bathroom.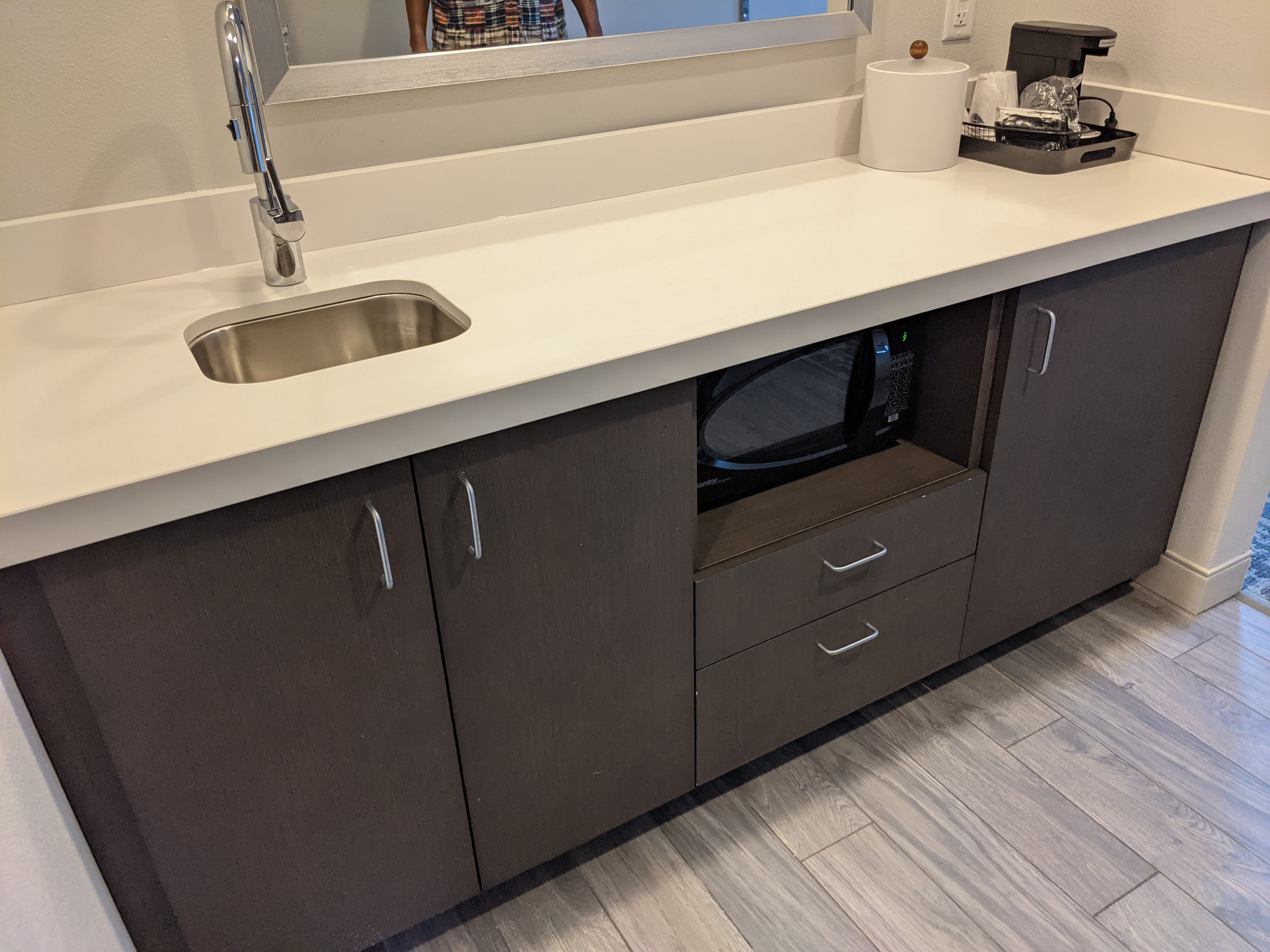 Hotel Vanity Top
Quartz & Granite
Hotel Vanity Top
Vanity Bases, Faucets, Sinks
Don't hesitate to call our company for outstanding service at unbeatable low prices, customized to fit your needs.