Hotel Vanity Top
Tub Shower Surround Panel & Glass Door Supplier
Shower surrounds and panels are crucial components in bathroom remodeling projects. The bathroom holds significant importance in any home renovation or construction endeavor, as it serves as a sanctuary for relaxation and rejuvenation at the beginning and end of each day. Hotel Vanity Top offers top-tier wholesale shower surrounds and panels for your enterprise, ensuring exceptional quality for your customers.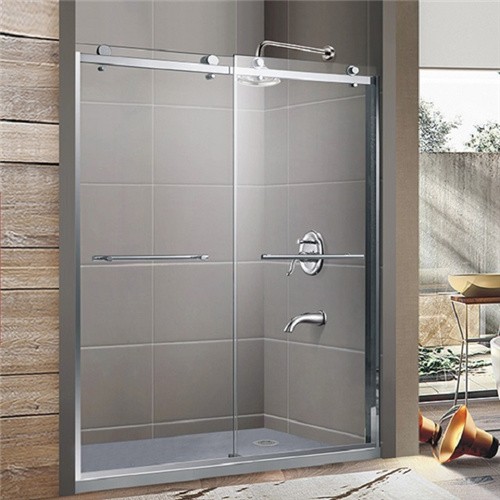 Hotel Vanity Top
Surround Colors
Hotel Vanity Top
Cultured Marble Surrounds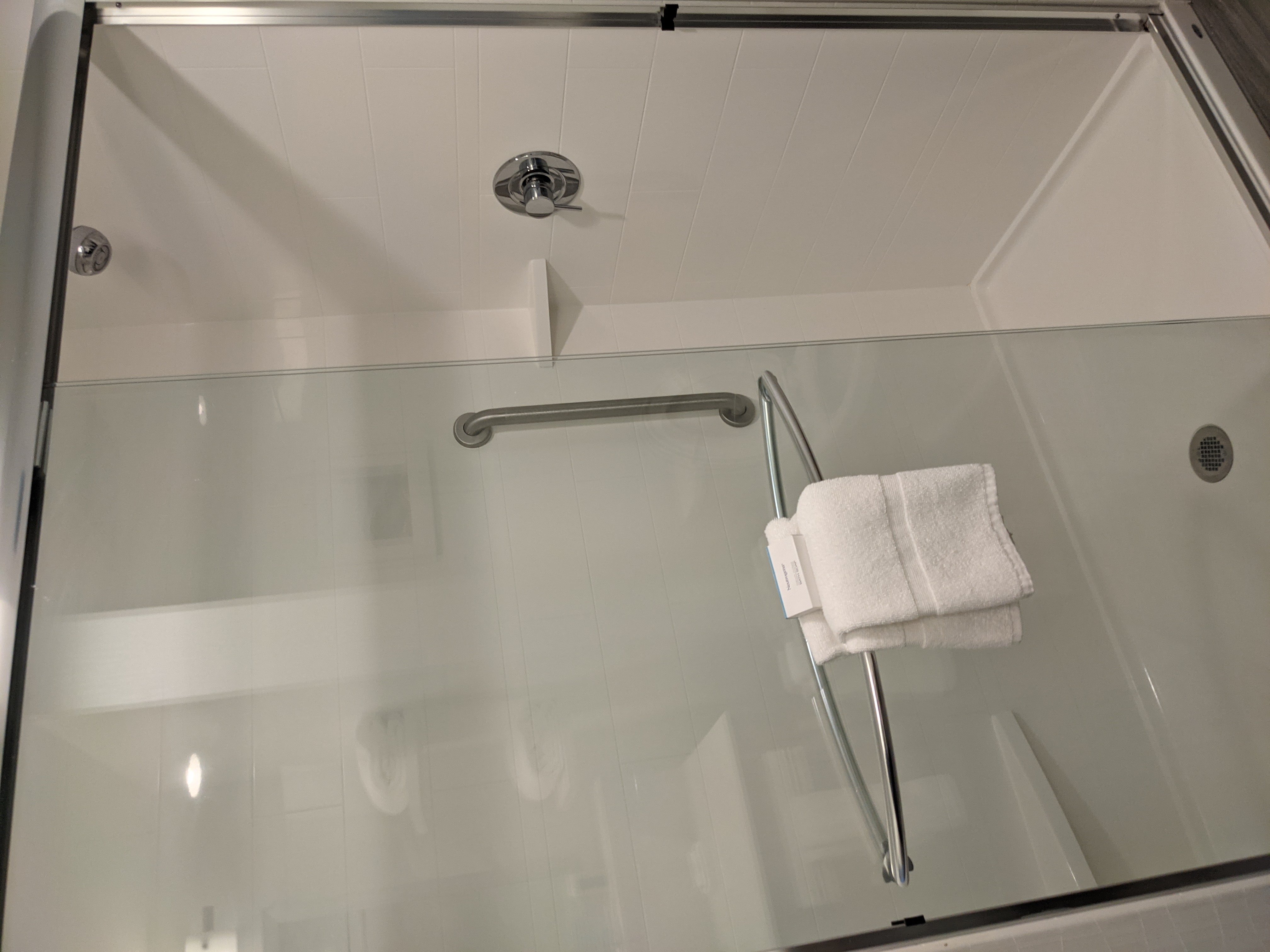 Hotel Vanity Top
Glass Surround Doors
Don't hesitate to call our company for outstanding service at unbeatable low prices, customized to fit your needs.